Williams & Doddridge PA knows probate and trust administration.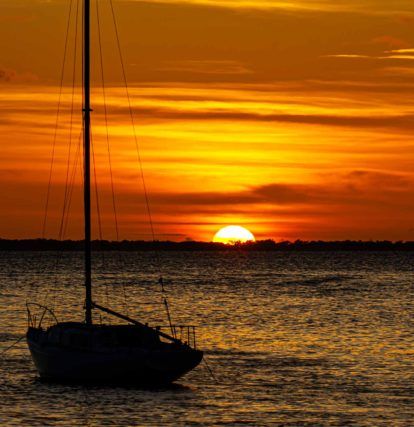 Probate & Trust Issues
Williams & Doddridge PA can help you and your loved ones with a range of probate and trust administration concerns, including:
Administration With or Without a Will
Disposition Without Administration
Summary Administration
Inheritance Disputes or Will Contests
Fiduciary Support
Mediation Services
Perhaps your loved one has died without a will. Or perhaps they created a living trust with beneficiaries but have been killed due to another's negligence, requiring a personal representative to be appointed to sue the wrongdoer. We can't see the future, and even the best plans can leave loose ends requiring probate.
With more than 50 years of assisting probate and trust clients, Williams & Doddridge PA has the team and resources necessary to help you through a variety of issues, whether you must clear title on property your loved one purchased on a whim years ago, file a statutorily required notice of trust, or handle everything from beginning to end of complex dynasty trust administration.
Florida probate law is fraught with pitfalls, and even the most well-intentioned representative can find themselves in peril. Williams & Doddridge PA can help guide you through a maze of post-life concerns, addressing asset holders, creditor claims, and taxes.
Plan for the unexpected. Contact Williams & Doddridge PA today to schedule a meeting.