Williams & Doddridge PA can help you protect your assets before they're in danger.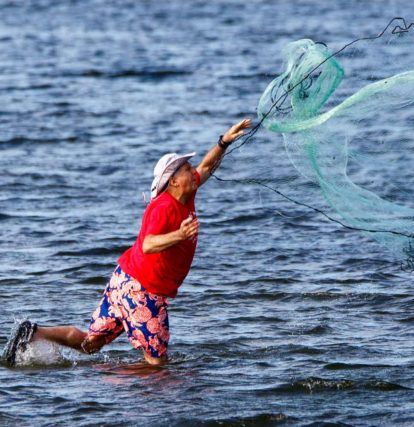 Asset Protection
Florida law provides robust opportunities to protect one's assets if properly planned before unexpected events occur. Corporate entities can provide creditor and identity protection, but only when strategically structured from the beginning. Williams & Doddridge PA can help you take the steps necessary to optimize your corporate entities and keep creditors from overcoming your safeguards.
In addition to creating corporate entities, married couples can protect their assets by titling them "tenants by the entirety." Williams & Doddridge PA can help you and your spouse put the proper conditions in place at the time of purchase, transfer, or account opening to exempt your assets from either of your individual creditors.
Asset protection requires advanced planning. Once accidents happen or you become aware of a potential creditor, you lose most asset protection strategies available under Florida law. Williams & Doddridge PA provides consultation combining asset protection and estate planning and analyzes the need for trust vehicles to provide the same or better protections for future generations. Our firm knows that except under extraordinary circumstances, creditors cannot seize or force the sale of a Florida resident's homestead. We regularly assist clients facing unexpected life events and can help you navigate the tough decisions.
Plan for the unexpected. Contact Williams & Doddridge PA today to schedule a meeting.