Attorney Richard C. Williams, Jr., Pasco County and Pinellas County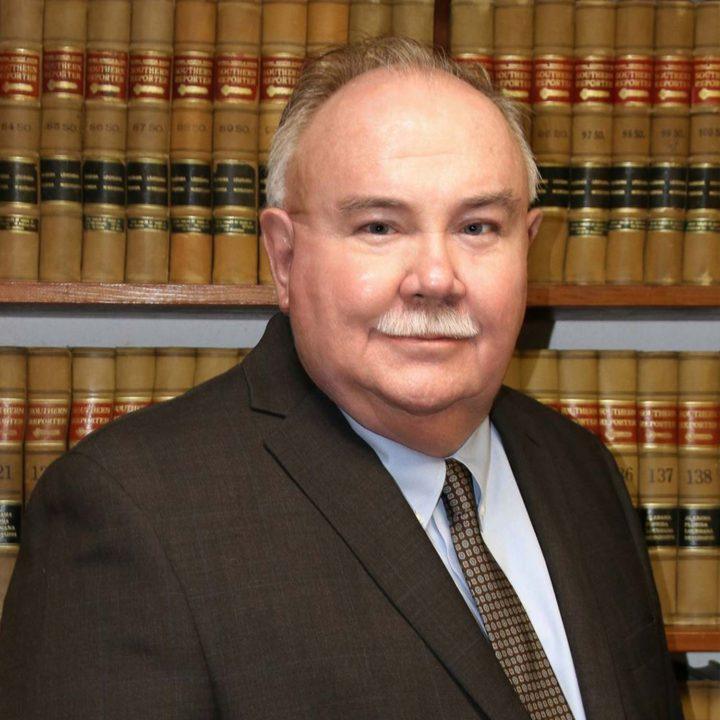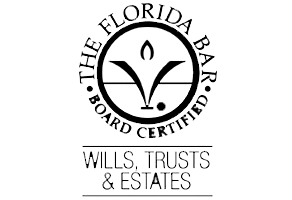 Richard C. Williams, Jr. has practiced law in downtown New Port Richey for nearly 40 years. A native of the area, he was Gulf High School salutatorian in 1972, left Florida to attend college, and returned to the state in 1979.
Education
Richard graduated from Davidson College magna cum laude and as a member of the Phi Beta Kappa Society with a Bachelor of Arts degree in 1976. He went on to Columbia University School of Law and earned his Juris Doctor in 1979. While at the university, Richard served as editor-in-chief of the Columbia Journal of Law and Social Problems. He clerked for the Honorable Arthur J. England Jr., Chief Justice, Florida Supreme Court, from 1979 to 1981.
Professional Experience
Richard began practicing as an attorney with Beasley, Olle & Soto in Miami, Florida, in 1981. He was a partner at Williams & Williams in New Port Richey from 1983 to 1996, also serving as City Attorney from 1987 to 1990, and launched his own practice, Richard C. Williams, Jr., P.A., in 1996. Richard has been board certified for wills, trusts, and estates since 2007.
Awards & Recognition
Paul Harris Fellow – Rotary international
King Pithla 2004 for Outstanding Service to the Community
Rotarian of the Year, 1987-1988
Richey Suncoast Theatre, Award for Outstanding Service, 1985
Lighthouse for the Visually Impaired and Blind, Inc., Presidents Award, 1997-1998
Pasco-Hernando Community College Foundation, Volunteer of the Year Award, 1998
Pasco-Hernando Community College Foundation, Lifetime Honorary Member, Board of Directors, 2007
Affiliations
NEW PORT RICHEY ROTARY CLUB, MEMBER SINCE 1985

Classifications Chairman, 1998-Present
President, 1990-1991, Director, 1987-1988, Secretary, 1986-1987
District Governor's Representative, 1991-1992

WEST PASCO CHAMBER OF COMMERCE, PAST CHAIRMAN OF THE BOARD, 2003-2004

Chairman, Charter Government Task Force, 1984
Chairman of the Board, 2002-2003, Member, Board of Directors, 1998-2004

BOY SCOUTS OF AMERICA, DISTRICT NOMINATING COMMITTEE, 1990

Chairman, District Friends of Scouting Campaign, 2005
Troop 46, Assistant Scoutmaster and Committee Member, 2001-2005

THE SALVATION ARMY

Capital Campaign Steering Committee, 1994

RICHEY SUNCOAST THEATRE

Board of Directors, 1994-1998, Pro Bono Attorney, 1983-Present

SERTOMA SPEECH & HEARING FOUNDATION OF FLORIDA, INC.

Board of Directors, 1994-1997

NEW PORT RICHEY COMMUNITY COOPERATIVE, INC.

Board of Directors, 1994-1997, Legal Advisor, 1994-2000

PASCO-HERNANDO COMMUNITY COLLEGE FOUNDATION

Chairman of the Board, 2003-2005, Member, Board of Directors, 1999-2007
Executive Committee, 2001-2007, Chairman, 2002 & 2003 Suncoast Sampler

CITY OF NEW PORT RICHEY, REDEVELOPMENT ADVISORY COMMITTEE, 2002-2003

Downtown Advisory Committee, 1992

MORTON PLANT NORTH BAY HOSPITAL, MEMBER, BOARD OF TRUSTEES, 2004-2012

Chairman of the Board, 2006-2007

LIGHTHOUSE FOR THE VISUALLY IMPAIRED & BLIND, INC., PRESIDENT, 1999-2000

Member, Board of Directors, 1995-2001
Plan for the unexpected. Contact Williams & Doddridge PA today to schedule a meeting.