Williams & Doddridge PA has more than 50 years' experience helping clients plan their estates.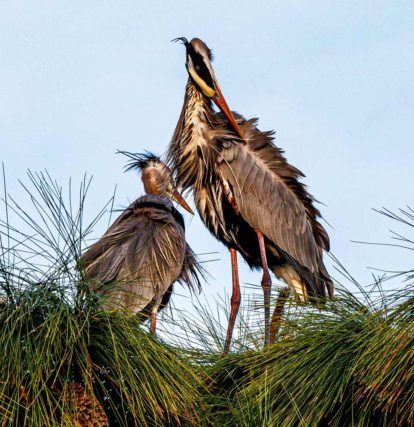 Estate Planning Issues
Williams & Doddridge PA has experience in all the most critical areas of estate planning, including:
Last Will and Testaments
Durable Powers of Attorney
Health Care Surrogates
Living Wills
Revocable Living Trusts
Irrevocable Trusts
Generation Skipping and Estate Tax Planning
Retirement Account Planning
Enhanced Life Estate Deeds (Lady Bird Deeds)
Estate planning is the process of arranging one's affairs to plan for death or mental capacity loss. A properly prepared estate plan communicates in your own words who will look after your children, sign legal documents, receive your property and assets, and make other difficult decisions upon your death or if you become incapacitated.
Your Estate
Williams & Doddridge PA can help you plan for the administration of all areas of your estate, including:
Vehicles
Real Estate
Stocks and Other Securities
Bank Accounts
Retirement Accounts and Pensions
Life Insurance and Annuities
Jewelry and Other Personal Property
Knowing that your spouse, children, or grandchildren will not have to face costly and difficult decisions in your absence is critical. With advanced planning, you can take simple, cost-effective steps to minimize or avoid probate. You can make your desires clear, keeping your loved ones from guessing your preferences or – worse – engaging in legal disputes with one another. Williams & Doddridge PA helps clients avoid unnecessary probate and associated fees by creating revocable trusts or assisting with beneficiary designation adjustments. Regardless of your age, estate size, or financial standing, an individualized plan can help preserve your legacy.
Plan for the unexpected. Contact Williams & Doddridge PA today to schedule a meeting.